The Irish Farming Community.
The Irish agri-food sector of Ireland continues to give great employment to many rural and urban areas in Ireland. Exports are presently worth at least €13 Billion to the economy on a yearly basis. By direct employment 174,000 are working away wot see that many family/business ventures try to go from success to success.
In local communities where those working in the agri-food take time out, the vast majority of personal spending from earnings remains within local communities. UnitedPeople recognises this and more. The members of UnitedPeople support the ideology of protection and seeking further growth for the agri-food sector of Ireland The party considers the sector a fundamental important part of Ireland's economy. However, we also recognise that the sector plays an important part in keeping alive Ireland social communities beyond financial aspects.
Within the Irish agri-food sector we have passed down traditions and moral characteristics ingrained with the daily workings of many, help to keep alive what it means to be an Ireland citizen, standing out and up in a world of increasing numbers. UnitedPeople wishes to maintain this uniqueness and in the best ways possible so that the people of Ireland remain world recognised for that which continues to stand out on world stages.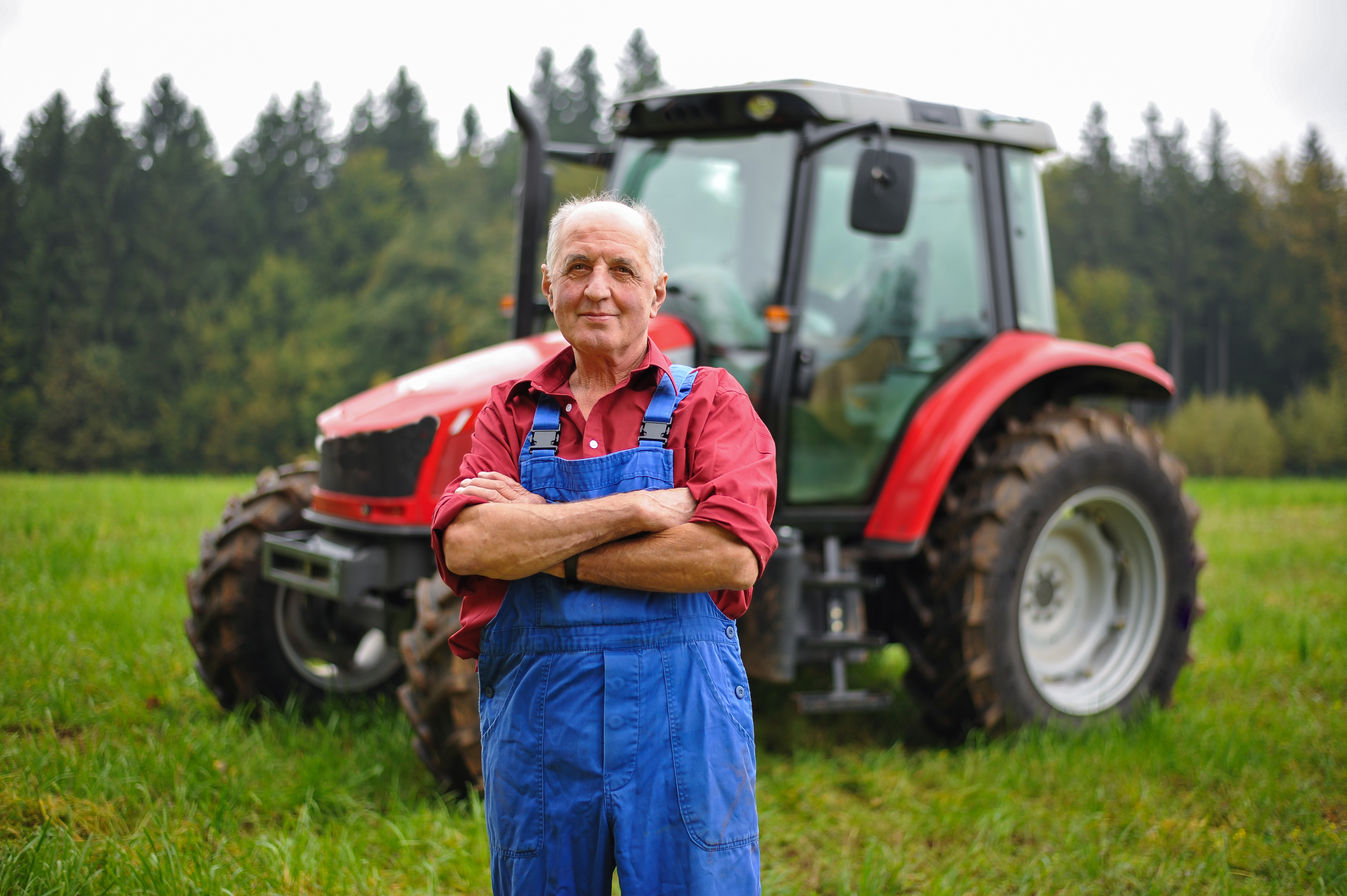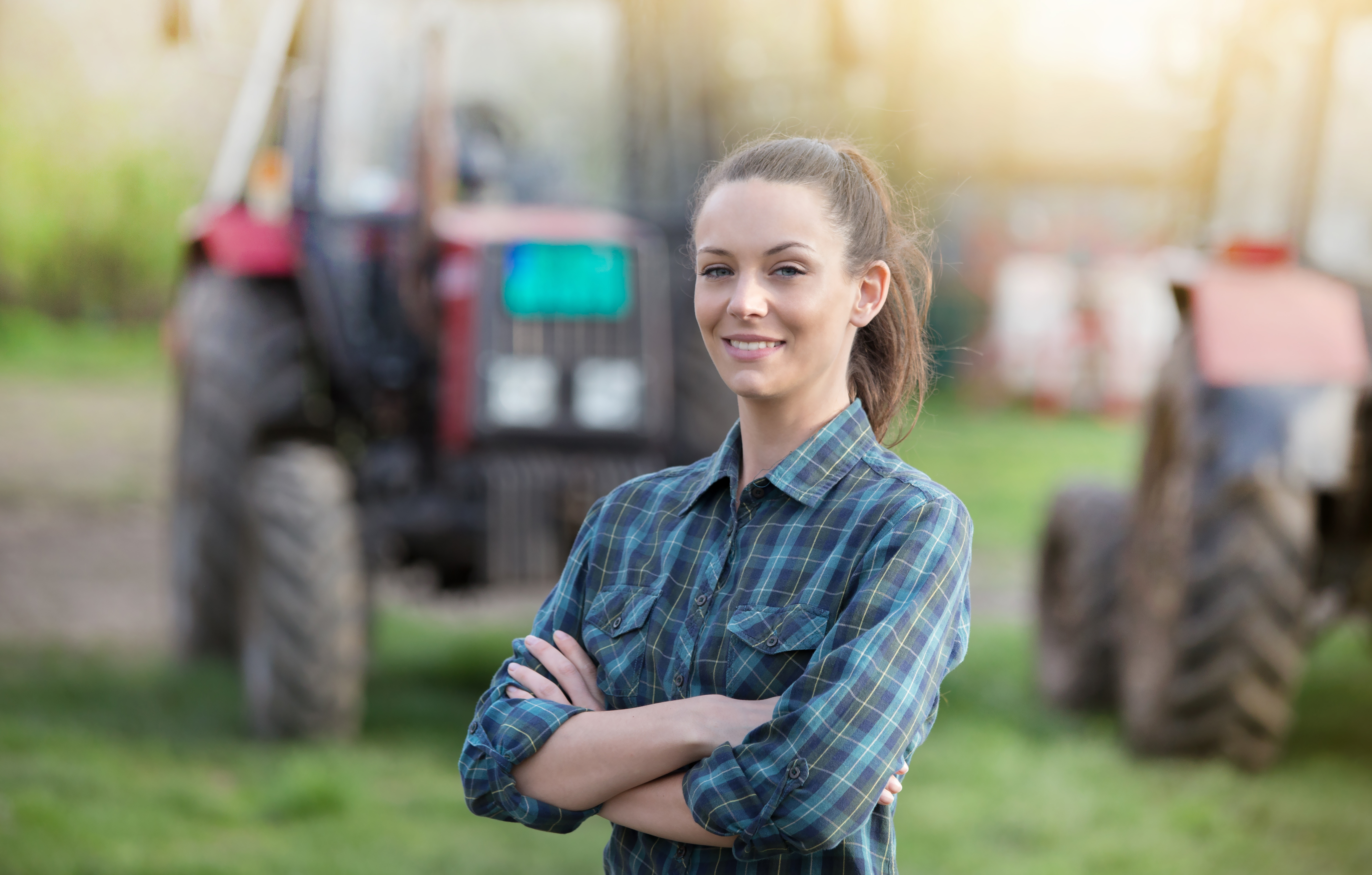 Starting At Home.
Just as the saying goes "a chain is only as strong as it's weakest link", so too is a wall make up of individual bricks. In the case of Ireland when it comes to the agri-food sector, those 'bricks' are the individuals of Ireland that make up a business structure which is helping Ireland to go from strength to strength.