JobPath Corporate Fraud and Data Abuses.
How JobPath has broken new legislation already!
The Criminal Justice (Corruption Offences) Act 2018.
Do you really want the truth?
This extensive page is for those that wish to learn how far devious companiewill go at the behest of rotten political parties. Read on. Be better informed.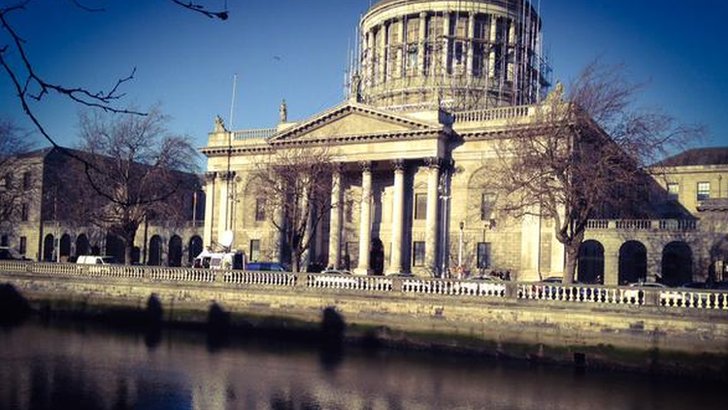 Even in our Highcourts, companies have broken our laws.
As you will see below, a JobPath private company has openly broken state laws. Please do read on.
Are you ready to find out how we can help you succeed?
Ab iapeto secant grandia pendebat speciem orbem. Terris di induit.