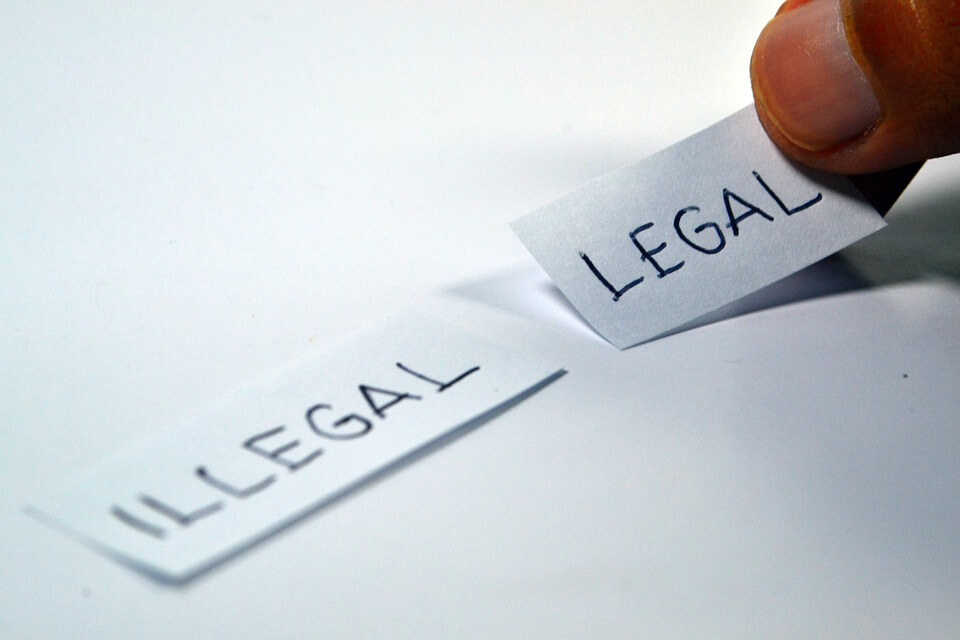 .
As many of you know, for the least year and a half, UnitedPeople via its founder Jeff Rudd, Drogheda,Co Louth, has been conducting a deep investigation of JobPath.
.
This investigation began with one of two companies, "Seetec",  hired by Fine Gael and those propping them up in government (the other company is "Turas Nua"). It became very clear, very quickly that any investigation that had to take place, that to encompass the whole JobPath process. Seetec and their terrible actions in fact, was just a result of something far, far bigger in picture.
.
A 'monster' created by the state in order to legal thug bully, lie to and exploit, a portion of it's nations people. All so that two imported private companies could massive profit from the public purse, to the tune of many Euro millions. At the same time, certain political parties got to fudge unemployment numbers and break Irish and European laws, themselves.
.
After a year and half of material gathered including many shocking victim statements – people that suffered directly due to JobPath and the two companies brought in to bully it on them. The party continues investigate the whole setup.
.
.
In the meanwhile, UnitedPeople has also being assisting a man, Damien Fagan, from Navan, in his attempt to expose many of the similar wrongs and illegal acts that JobPath has done.
.
Without going over old ground or long details of the case itself, we can state that our peaceful battle along with Mr Fagan's, is one about fundamental rights.  Your rights and the protection of them. Our united cause is not about self-gain. In fact, on a personal level, it has cost Mr Fagan and Mr Rudd much to expose what the political parties and the state is doing underhandedly.
.
Your rights are without doubt, being undermined.
.
The state is further embarking on (a) weakening your basic rights in many areas or (b) underhandedly just ignoring them and taking them away from you without informing you. The state is also keeping a lot of vital information that you should be informed about, away from your attention while they try and distract you in other directions. Leo Varadkar's latest setup €5 Million in cost, PR group, is part of this effort.
.
UnitedPeople has been able to prove through the thug process that is state "JobPath", not only are citizens fundamental rights being exploited, denied and more – we can state with proof that the same Fine Gael led government is openly lying in the Dail and beyond it. Their agents are willing to fabricate material evidence even to the extent that they would use such false material in a state court case – which they have done as late of the 12th of October, 2017 (Case: 2017 332 JR FAGAN -V- SEETEC EMPLOYMENT & SKILLS IRELAND & ORS)
.
This is why UnitedPeople is urging people to become far more concerned about their own basic rights and their willingness to see them not only protected from what the state is currently doing but also that the same public demand their rights be far better protected against what the state is still underhandedly, covertly doing to them.
.
UnitedPeople will continue to highlight what the now Fine Gael and co, state is doing. Progress however in this matter, will only come when more people stop being complacent, stop swallowing the state's PR and look behind their public PR spun words, to see in finer detail just exactly what they are up to. UnitedPeople will continue to examine those finer details and where need be, expose them for what they truly are.
.
Your fundamental constitution rights now, are being attacked. You are being not told about it by the very parties doing it – but you seriously should be concerned – if only for your own future sake.