May 2019 - Local Elections.
Reaching out to the public across Ireland.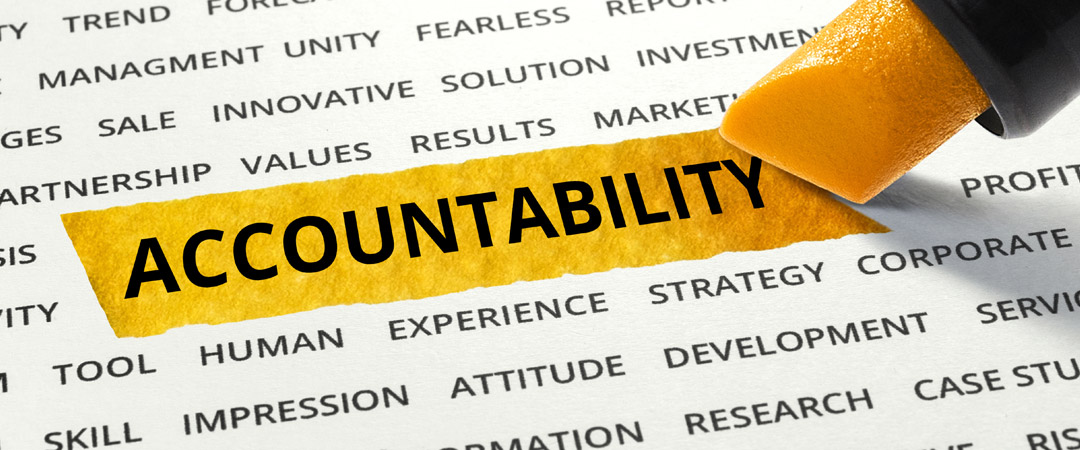 May 2019 brings at least three things.
A possible referendum.
The European Elections
The local elections.
At least one, possible two, of these events which will all happen on the same voting day, will give those opportunistic enough, to get a number of messages out to the public of Ireland. In the case of UnitedPeople, it will be that the party exists, what it stands for and what it future seeks.


The party at local level and at national level has been ignored completely. This is because biased media is not willing to educate people that the party even exists, that a fresh alternative to the usual aging parties have a new challenger. The aging parties and their friendly media, from local radio stations like LMFM radio in Louth to national newspapers such as the Irish Independent, don't want the national public to firstly know others exist and secondly, that they offer new improvements across political and social spectrum's.


Should the public become greater informed and then fired up for improvement - enough so demanded that they are willing to change their traditional parochial voting patterns, the aging parties are trying hard by every underhand method to stifle a nation of people becoming greater informed to alternative to themselves.


This was never so evident than in the weeks and days run up the official deadline of candidates, who wanted to have their name of a ballot paper for the presidential race, to be submitted with the backing that was required first to qualify. Never in the history of the state had there been so many local elected politicians from the aging parties along with independents and shockingly, even socialist opposition parties, all willing to act so two faced and in union to block a person running on an anti-corruption message.


The fact that they would mass gang-up and block in every way, a honest person looking for better in politics and accountability, exposes just how low their moral values continues to be quietly in real life.


It has become clear that more needs to be done by those willing to go beyond internet talk and Irish forums of keyboard warriors and the too complacent. If you are willing to make a genuine real difference, read on by clicking HERE to find out how you can step up and help.


The opportunity to plan for change, then try create it in large or small size starts in January, for UnitedPeople. All help needed. Please do get in touch if you wish to help. Thanks.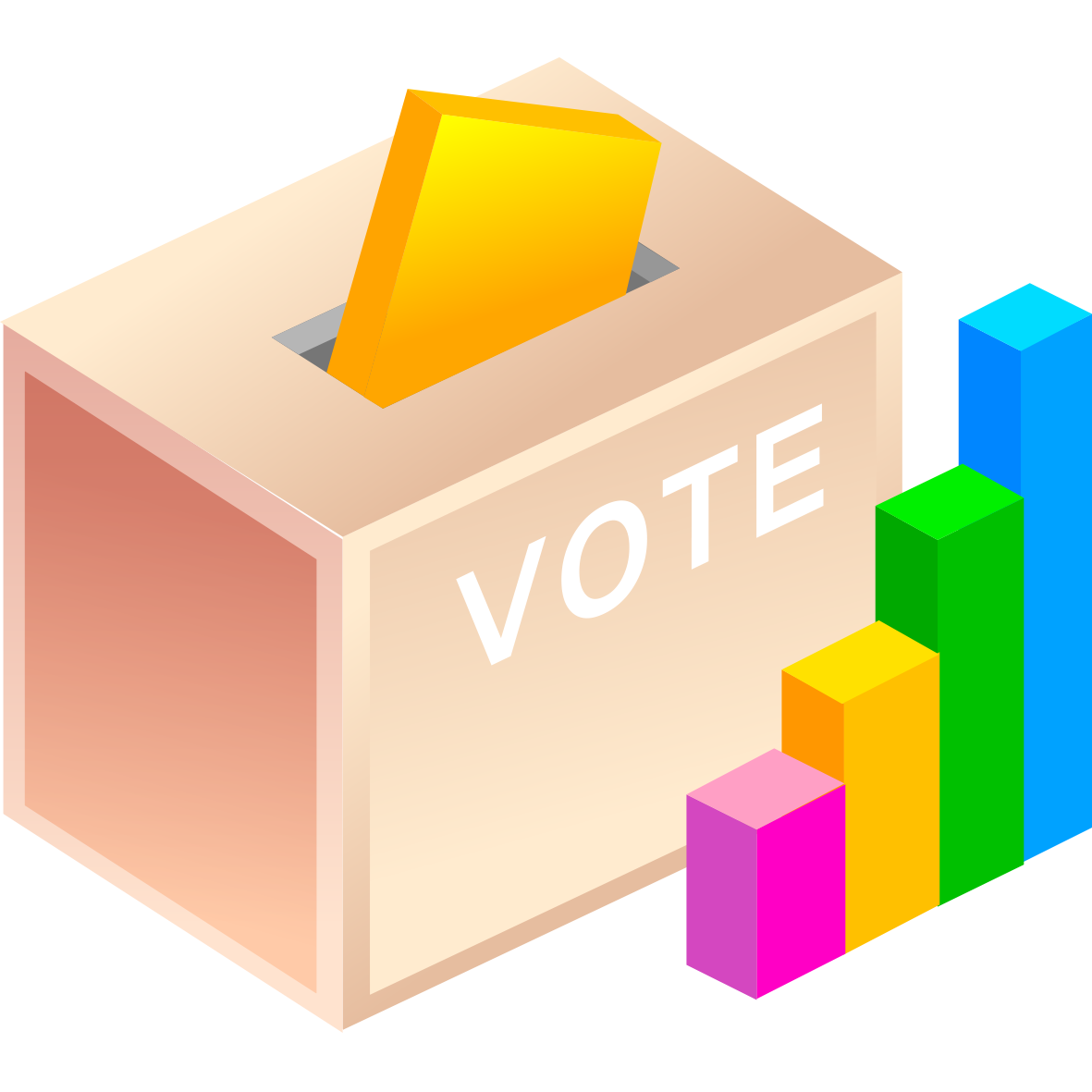 Popular Posts

Angry Rural Communities - Fishing Communities Undermined

The events in Rosscommon in the last week are in truth, one more unfortunate event in a line of many previous to it...
Unofficial Election PR Continues

There can be no doubt now. All the mainstream parties are now in election mode. This week the master of Ireland political PR...


Fianna Fail Members Are Not Happy At All
UnitedPeople has previously exposed how an increasing unrest, a division in Fianna Fail is growing at local levels around the country and even higher. We have known this for quite some time due to...


More Fatal Cancer Signs That Better Is Required
The latest published news (by mostly non-Ireland owned media) that more deaths of citizens might have been saved...


Homeless Crises Affecting Businesses

The more shrewd of Ireland will have long recognised that the current, long, ongoing shortage of affordable housing...


Short News
A number of short news clips that in some cases, the public was meant to miss. Traditional biased media is only telling half a story or in some cases, not at all.